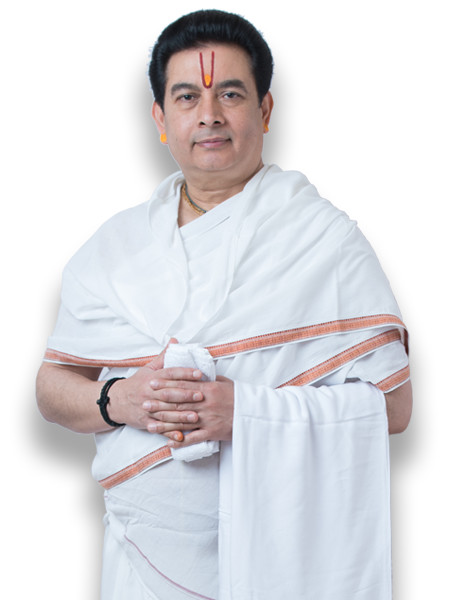 Devotion, Service, Knowledge, and Yoga are the pathways to gain self-awareness which eventually lead to liberation.
Upcoming Events
11-May-2019
to
19-May-2019
Dr. Future's – Predictions for the year 2019
The year 2019 shall see important milestones in the fields of science; commercial utilisation of the technology like self-driving cars, internet and energy. Concerns regarding climatic changes and water resources shall gain momentum.